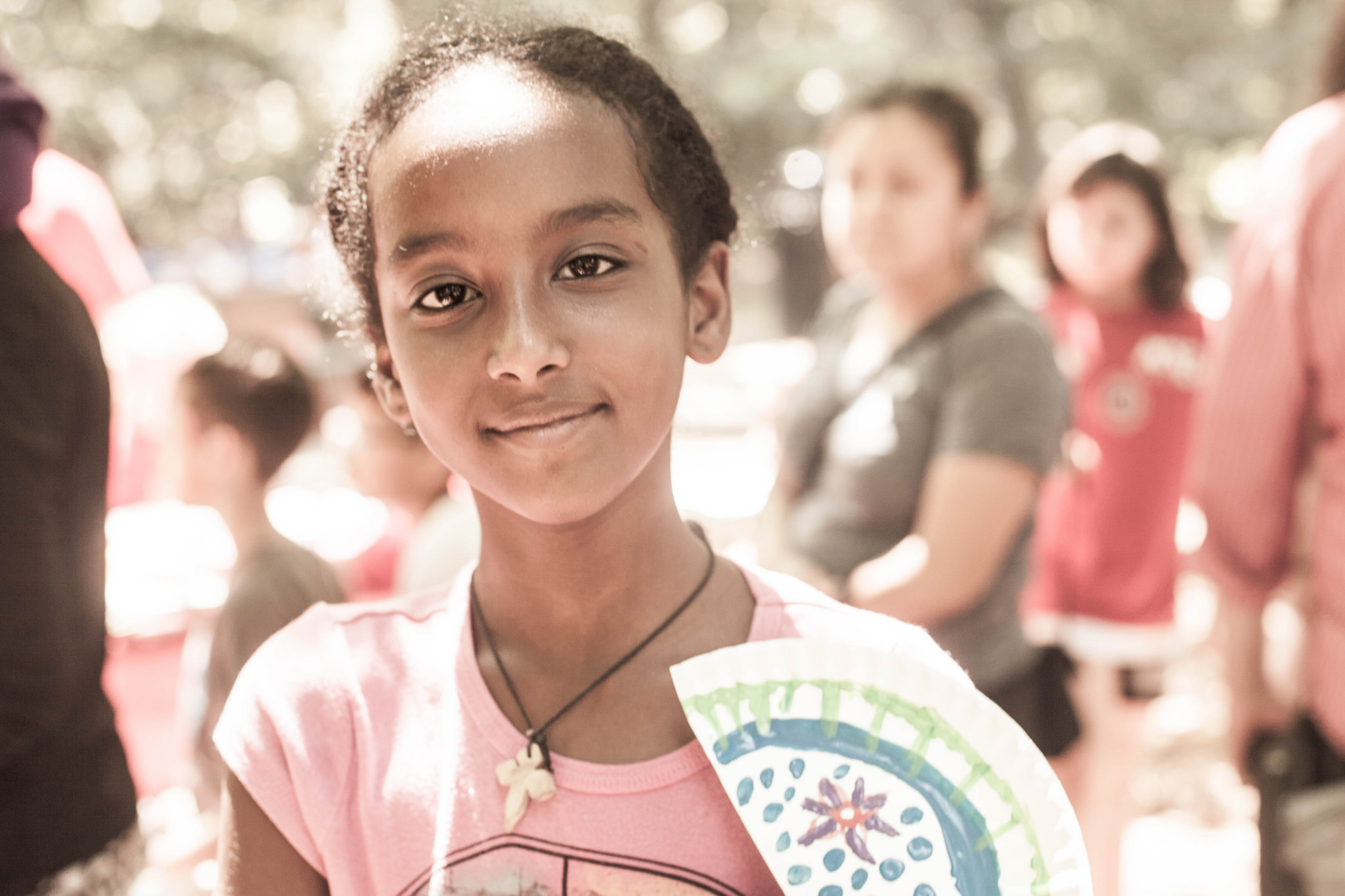 At HOPE, you won't find a group of experts or professionals in a certain eld or industry. But rather, we seek to listen to the real needs of real people and use this as the basis for our work. We take the time to assess the real need behind each sorrow or life hurdle and how HOPE can best love on that child, teen or adult to give them eternal HOPE and to transform communities one individual at a time.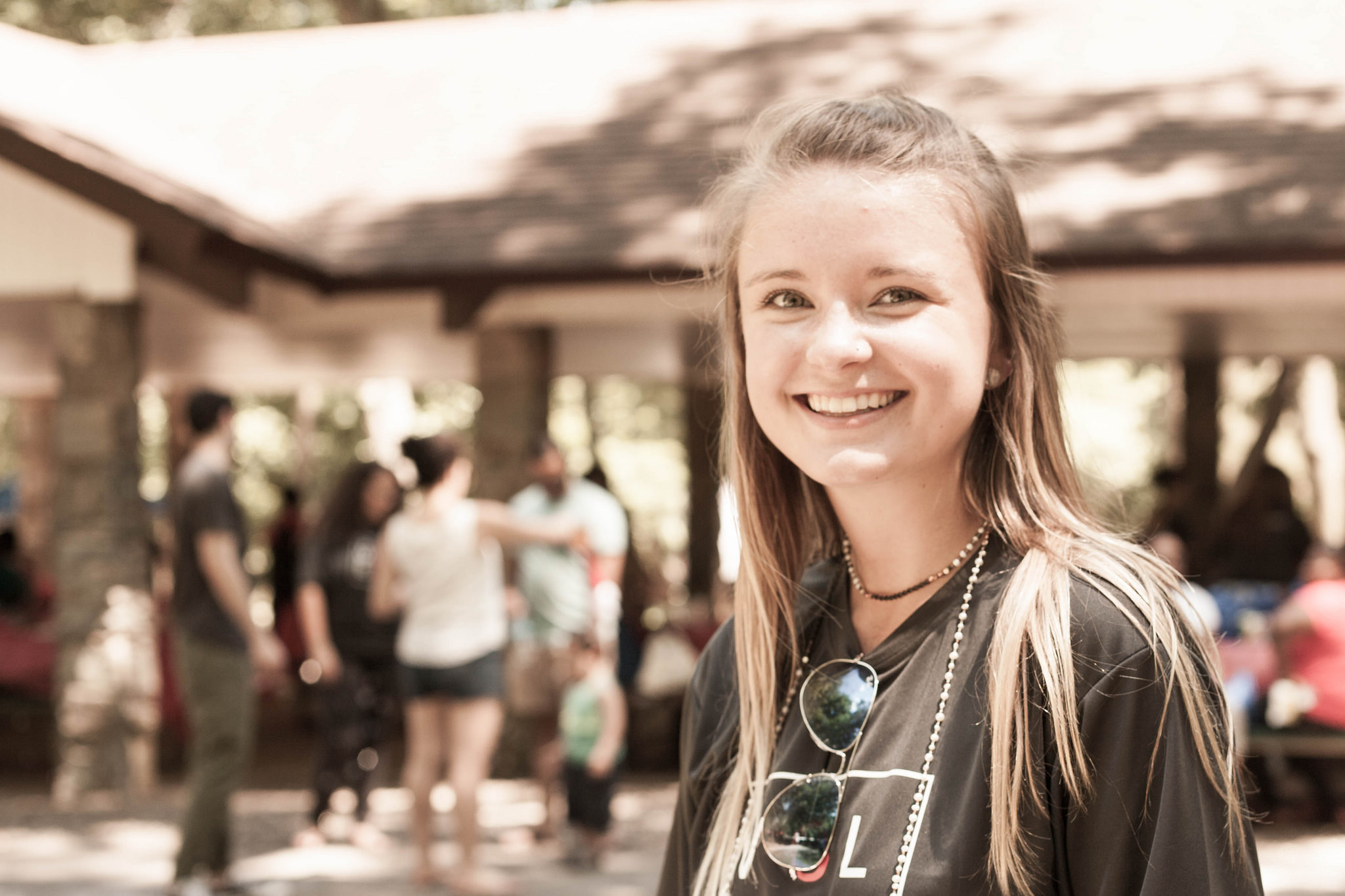 The foundation of our work stems from identifying the unique passions and God-given talents of the amazing volunteers that are inspired to serve with us. We take the time to find out their dreams, ambitions, life stories and together we develop fresh, creative ways to love on our community and meet their needs. We also provide our volunteers training, resources and inspirational live conferences to help our volunteers reach their full potential.
LOVE WITH NO STRINGS ATTACHED.
When we serve at HOPE, we do so expecting and desiring nothing in return. It is our joy to serve those in need and the smiles and comfort on their faces are the rewards that we seek. In our cynical world with many skeptical of good work, we will always seek to love and serve unconditionally those in need.